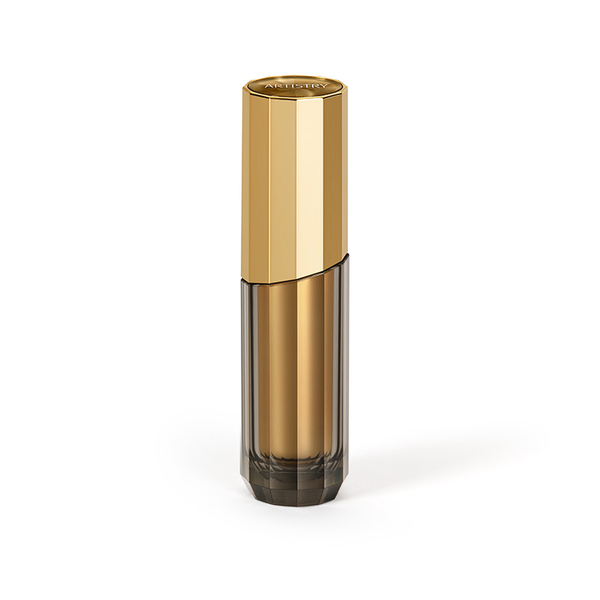 Say goodbye to wrinkles and dark circles around your eyes – rejuvenate your eye area with our professional anti-aging eye cream. The soft and luxurious eye cream that makes the delicate skin around eyes smooth and youthful looking.
How to buy
Product code:118185
The moisturizing anti-wrinkle eye cream that helps decrease dark circles and fine lines.
What It Does For You
Instantly, the eye area is softer, smoother and more luminous with reduced visible fine lines.
In just 3 days, the eye area looks younger, firmer and brighter.
In 2 weeks, visible under-eye bags, puffiness and sagging are all strongly reduced.
In 4 weeks, the appearance of dark circles and deep wrinkles around the eyes is clearly improved.
In 8 weeks, the eye area appears greatly firmer as elasticity is improved.
Reduces ALL visible signs of aging in the eye area and helps skin prevent future signs of aging.
Why You Would Like It
This luxurious cream reduces ALL visible signs of aging in the eye area and helps skin to prevent future signs of aging.
Amaze yourself with the fast and visible effects of our deeply moisturizing skincare dedicated to the most delicate part of your face – your eyes area. Treat yourself with ultimate luxury!
Facts For You
Artistry™ scientists distilled Gardenia Grandiflora's never aging stem cells into a powerful elixir.
CellEffect24 Complex with pure gold and Nutrilite™ ingredients was determined to amplify the effects of the Gardenia stem cell elixir.
This breakthrough technology recharges skin's vitality and boost skin's energy index 68 times*.
* Compared to clinical study baseline, using no product; Energy Index, tested in vitro, correlates with the energy needed to rejuvenate the appearance of skin.

Amp up the benefits of Artistry™ skincare products with Dermasonic Device.