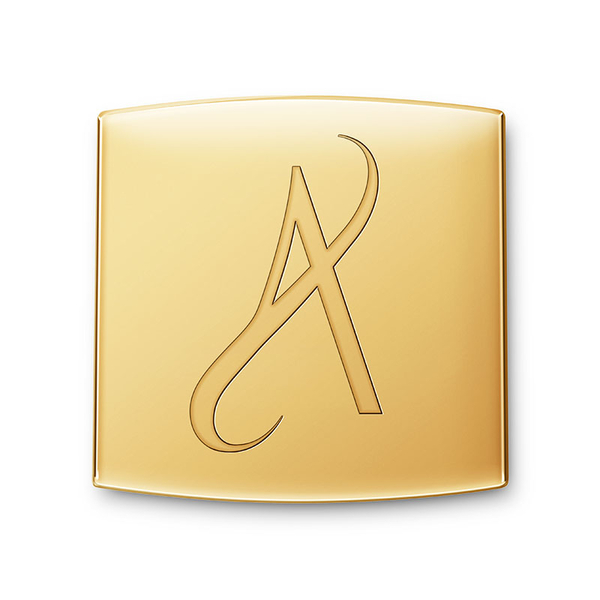 The new crescendo design compact is beautiful to carry and convenient to use. With two tiers, the sponge tucks away easily.
Artistry EXACT FIT Powder Foundation Compact is also refillable.
You can use the new Compact for the Artistry Ideal Dual Powder Foundation refills as well
TO OPEN, gently press the lid up and away from the front of the base. The compact will open easily.