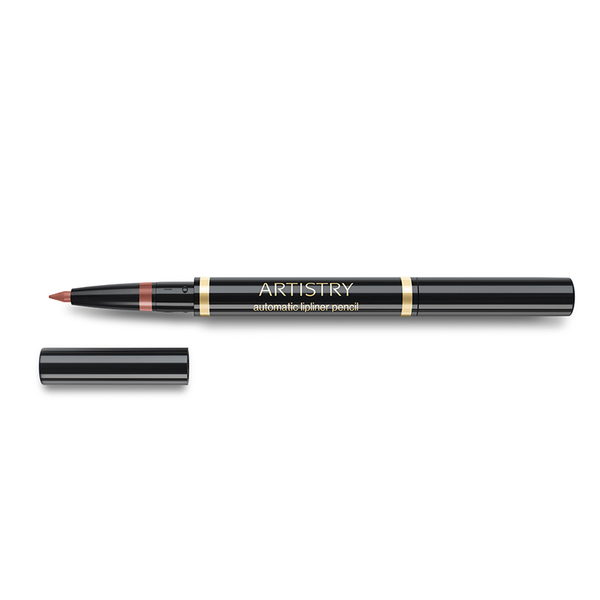 Shape, contour or fill in your lips like a professional with ARTISTRY Automatic Lip Pencil. Shape, contour or fill in your lips like a professional with Artistry™Automatic LipLiner Pencil. More colours are available. Press "See the price"
How to buy
Product code:121067
Artistry™ Automatic Lip Pencil Bundle contains:
A selected shade of Artistry™ LipLiner Pencil Refill
Artistry™ Automatic LipLiner Holder
Sold as a set with a 10%.
Artistry™Automatic Lip Pencilgives you the control to achieve a precise line and prevents lipstick from bleeding and feathering. Its retractable tip is gentle to your lips and gives you a feeling of luxury, yet it is firm enough to achieve long-lasting lines and coverage.
Artistry™ Automatic LipLiner Holder provides convenience and ease of use with a pencil that swivels up and down and never needs sharpening.